---
To celebrate the fact we exist for 5 years, we've let Bram Bruyneel design a shirt for us.

Bram revamped our logo into a great design, that is now available for pre-order. The shirt will be released February 2023 and comes together with a CD sampler.
A CD sampler gives us the nostalgic 90's feeling. This Sampler is a compilation of our Flag-ship bands and darkest stallions from our stable. All songs are exclusive recorded for this sampler.*
The Sampler will come for free when ordering orders above €15,-, and is available at our webshop for €3,-.
Scroll down to find out more about the projects and songs that are on the sampler.
*Schavot's and Grafhond's track are no exclusives but are taken from their 2023 album.
---
Grafhond – Gefluister, a song about the torment of negative voices screaming inside of your head.
All music and lyrics by Graaf Graf & Nachtvorst
Guest vocals by Kaos (Asgrauw & Meslamtaea)
Recorded at Nachtvorst's mancave and OJC Maddogs
Mixed by Andrew van der Schaft
Mastered by Dion Vermaes (New Road Studio)
Photo by Iza
Taken from their debut album "In Harmonie met de Dood"
---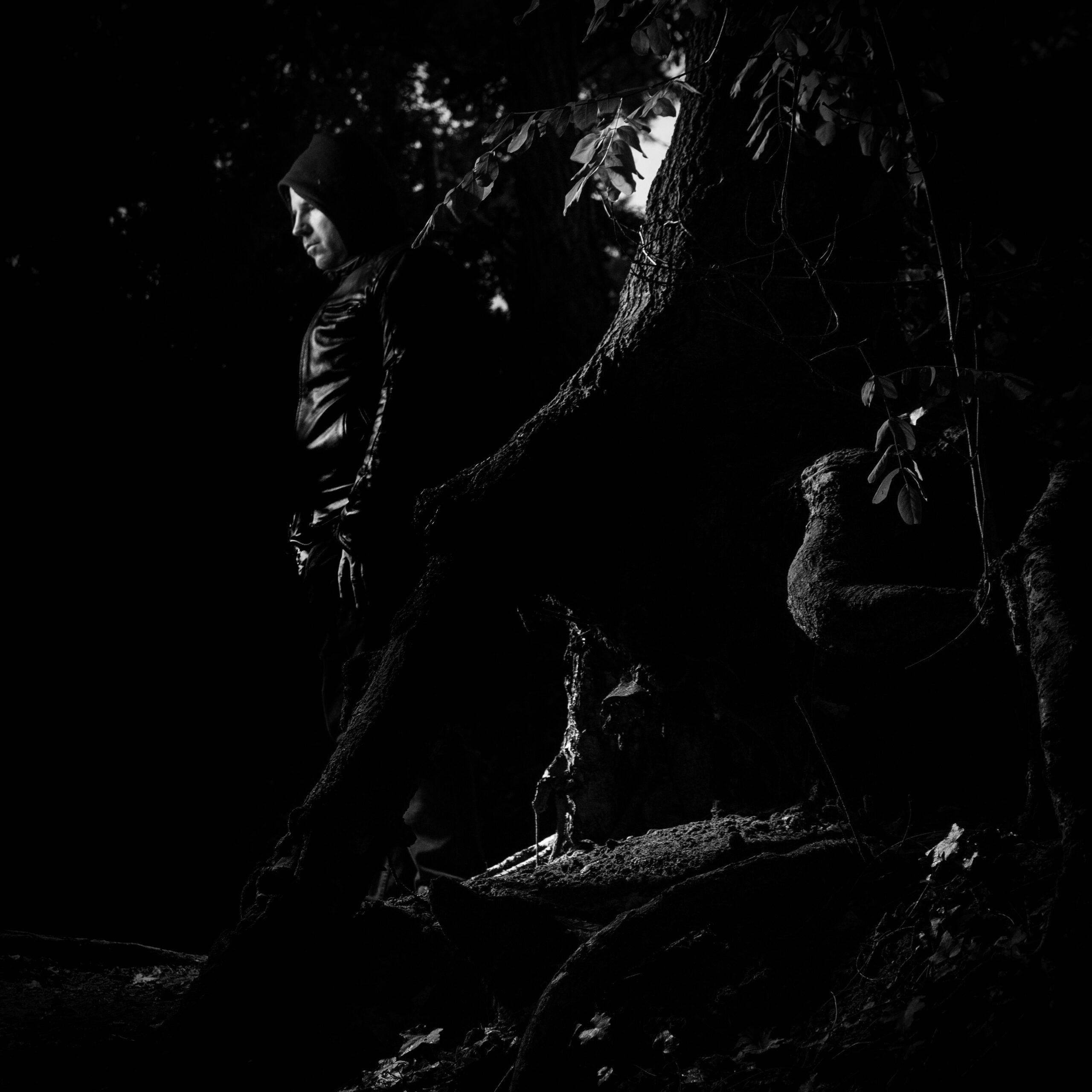 Schavot – Niet Alleen de Avond Valt, tells the story of the Flying Dutchman.
All music and lyrics by Floris
Recorded and mixed by Floris
Mastered in Tuanti
Taken from their second album "Kronieken uit de Nevel"
Also on VWP: Galgenbrok
---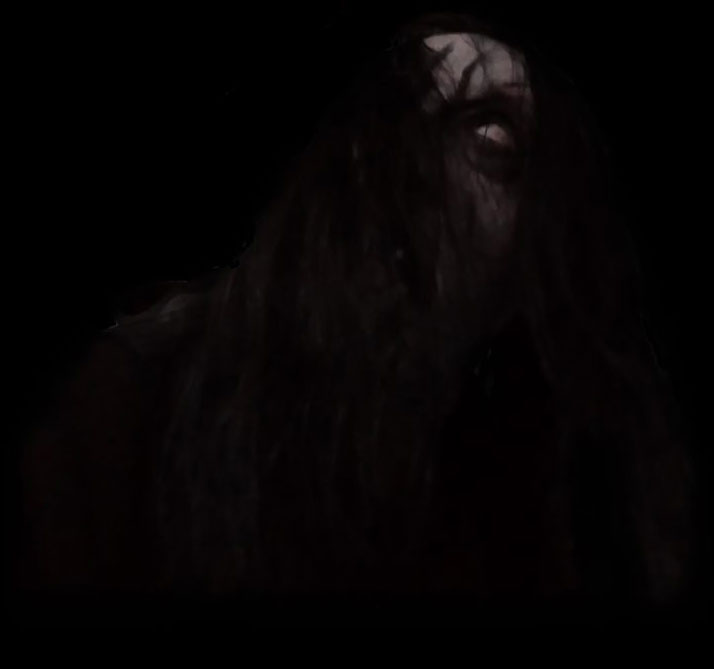 Thy Black Blood – Nihil a Daemone, supporting nothing but darkness!
All Instuments by D.Sabaoth.
Guest-vocals and lyrics by Kaos (Asgrauw & Meslamtaea)
Recorded, mixed and mastered at Sepulchral studios
Also on VWP: Rise of the Misanthrope
---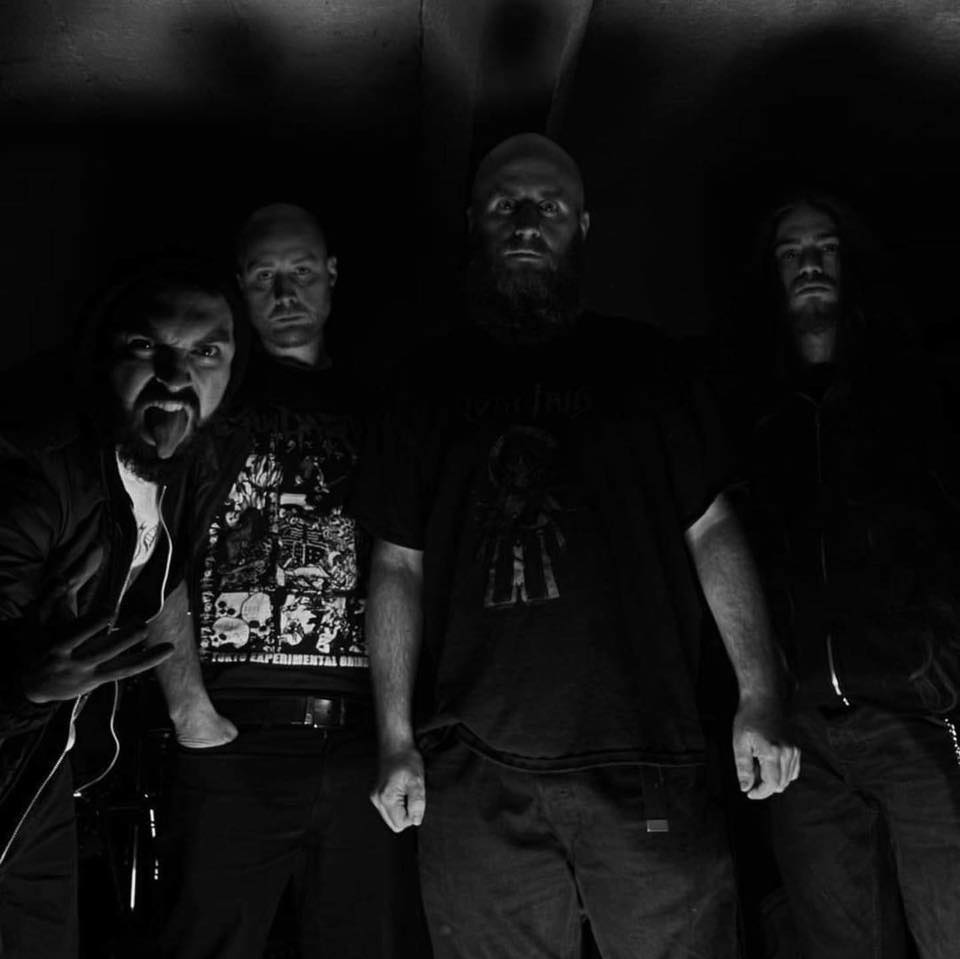 Arrogant Destruktor – A vision of Assadun, a premonition of bloodshed, defeat on the battlefield!
Music by A.R
Lyrics by A.T.
Recorded, mixed and mastered by C.P in the Arrogant Destruktor bunker.
Also on VWP: No Fucking Mercy
---
All music and lyrics by J.
Mixed and mastered by J.
Also on VWP: Nirjara
---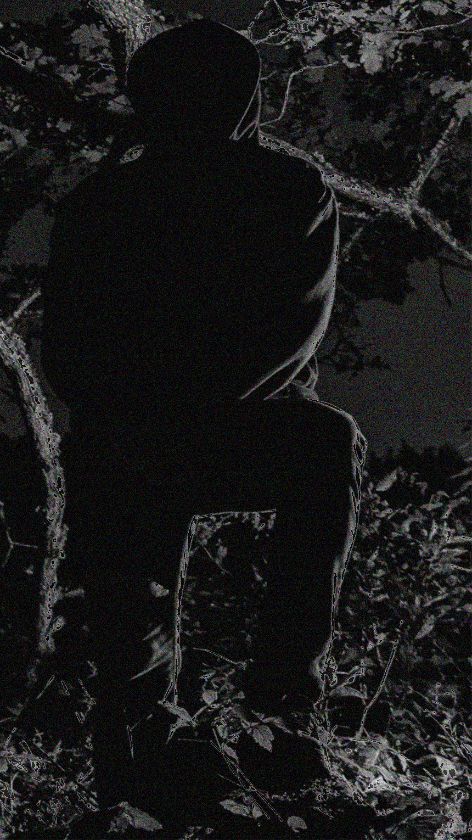 Grimtone – The Gauntlet, a piece of ferocious black 'n roll made to make you feel hunted and paranoid.
All instruments by Michael
With new vocalist Kostas B (Apocalyptic Leaders)
Recorded at studio Disorder
Mixed and mastered by Michael (Dommedag & Arsonists of Lucifer)
Also on VWP: Polaris
---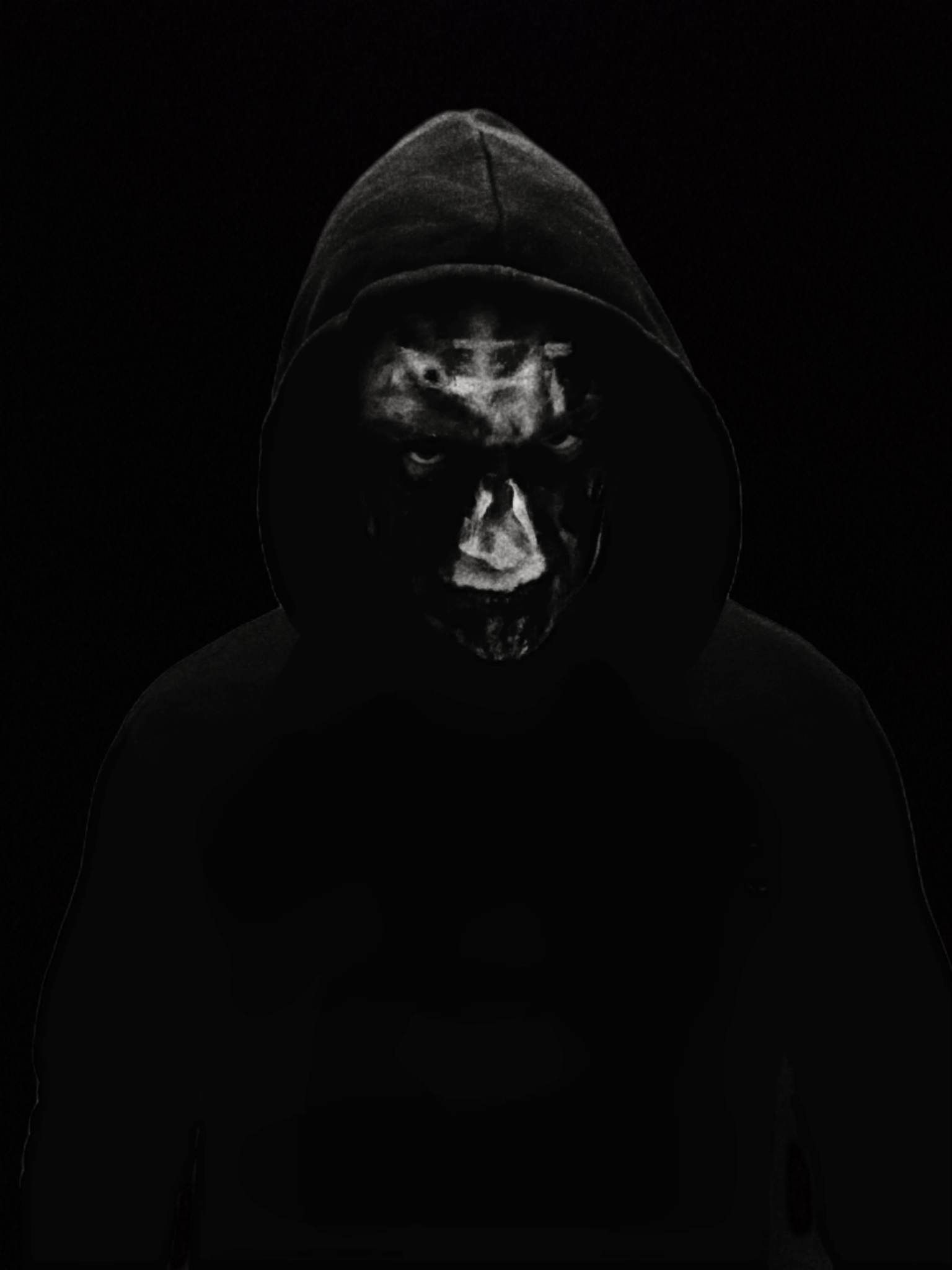 Apocalyptic Leaders – Desecration, a Black Metal track against human oppression.
All music and lyrics by Kostas B
Recorded, mixed and mastered by Kostas B
Also on VWP: Destructive Rage of the Enemies & Macabre
---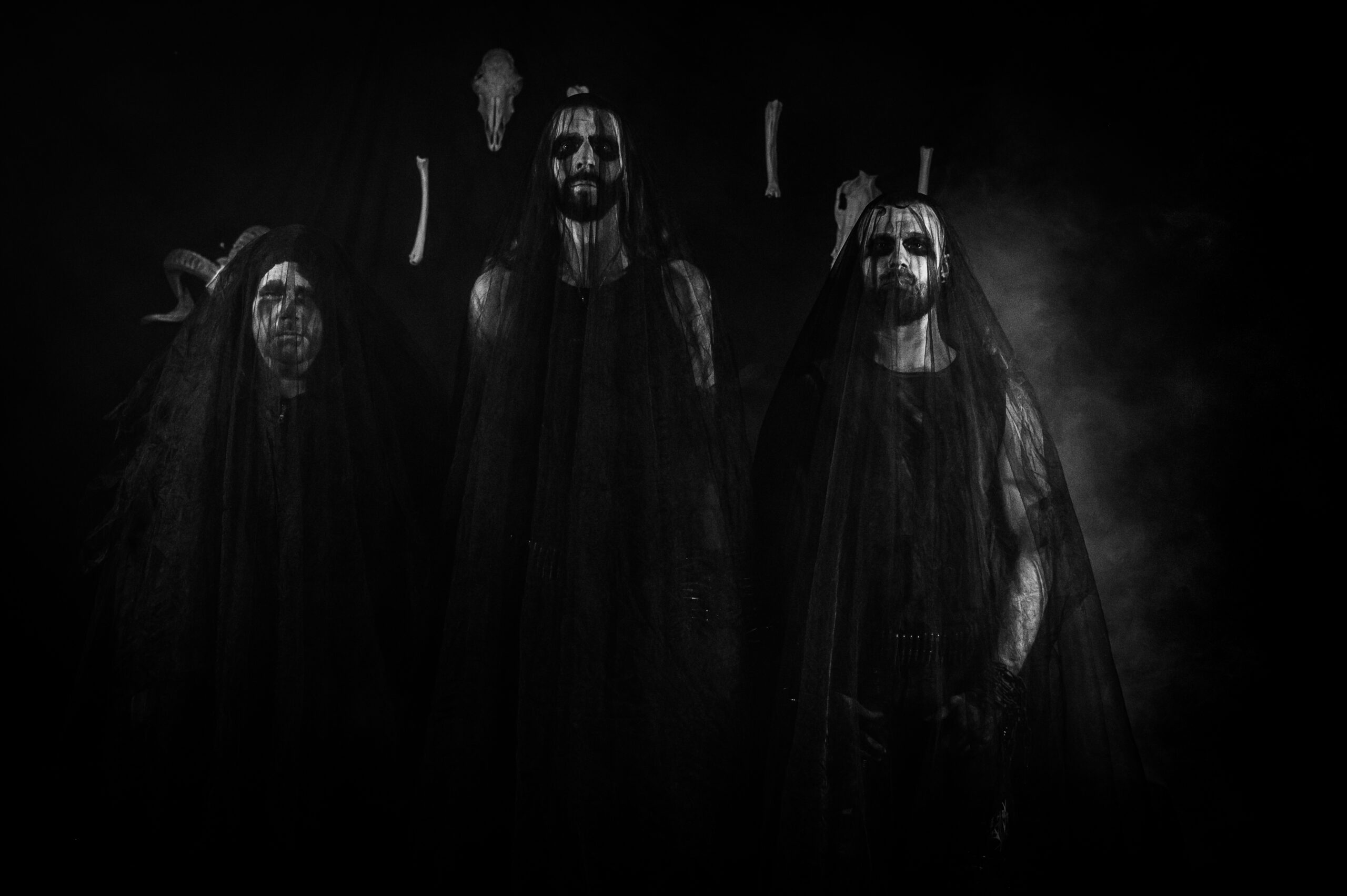 Asgrauw – Erfenis, an alternative origin story.
All music and lyrics by Asgrauw
Recorded and mixed by Batr (Schavot & Meslamtaea)
Mastered by Devi (Teitan)
Also on VWP: Façade shirt, MMX shirt, Gronspech shirt, Gronspech & Pin
---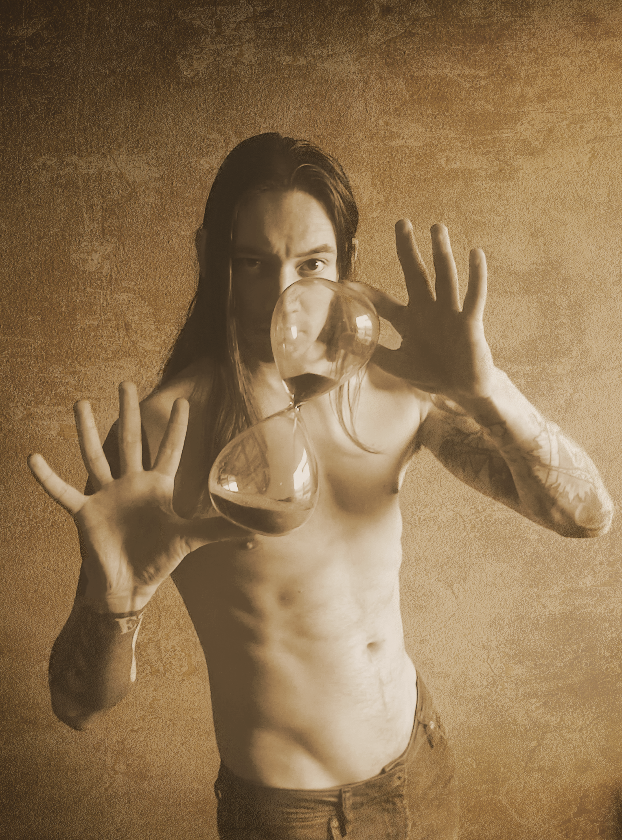 Teitan – A Menacing Creation, a Extreme Psychedelic experiment, soaked in hate and devil worship.
All music and lyrics by Devi
Recorded, mixed and mastered by Devi
Also on VWP: Vákuum
---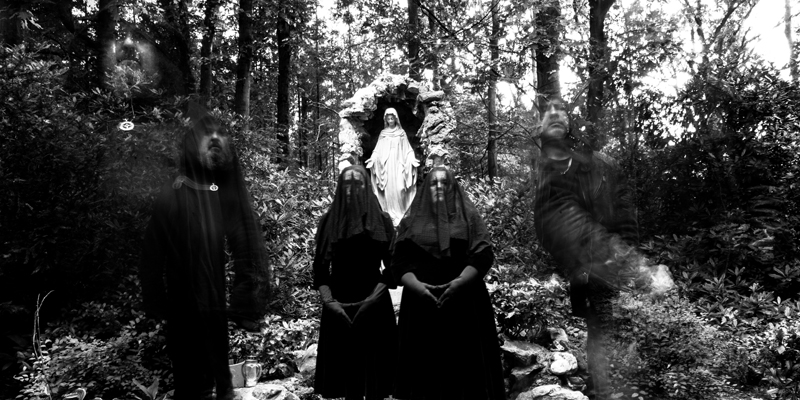 Zwart – De Ziener, Deals with a seer who, sitting on a grave mound, receives visions of his future from his ancestors.
All music by Zwart
Lyrics by K. Kentie
Recorded at Double Noise
Pre-mixed by Gerben van der Aa & Zwart
Final mix by The Tempter Audio & Thomas Tannenberger
Mastered by Magnus Andersson at Endarker (SE).
Also on VWP: Heem
---
Master leveling and DDP by Devi (Teitan)
---