---
---
OUT NOW!
---
"Destructive Rage of the Enemies" by Greece One-man Black metal act Apocalyptic Leaders be released on June 17, 2022
Digital // Tape
We are proudly presenting you the album of Apocalyptic Leaders, He is back at the Void Wanderer Rooster. Last year we released "Macabre" on tape.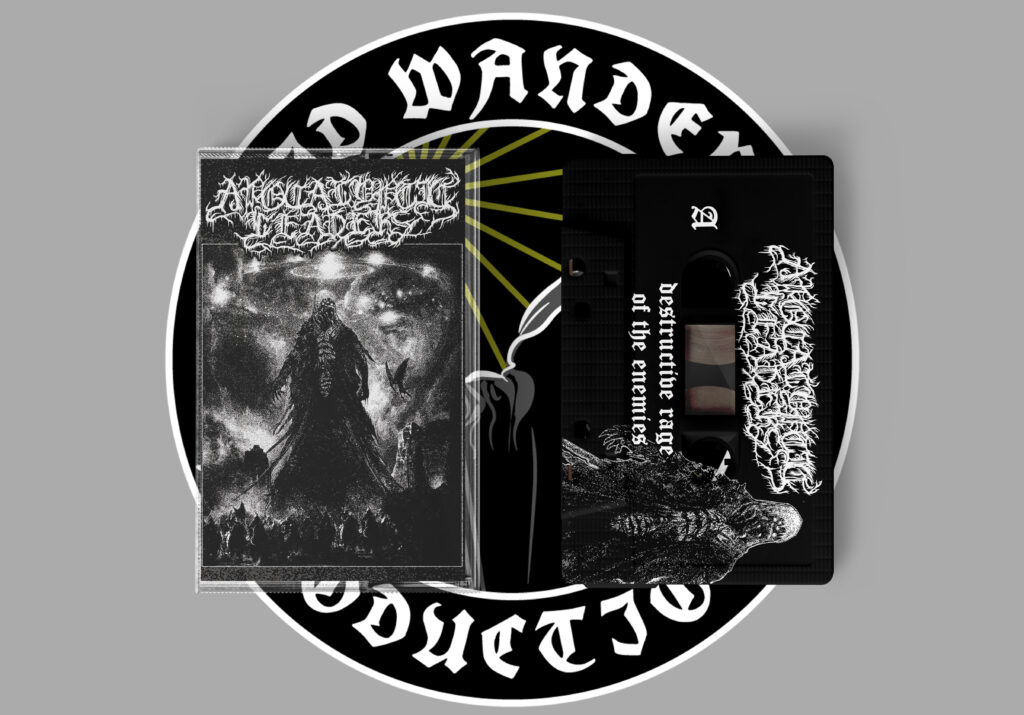 LISTEN / ORDER HERE
OUT NOW!
---
"Heem" of the new Dutch Dark/Black Metal band Zwart is to be released on May 12, 2022
Digial // CD
HEEM is an old Dutch word for Home. HEEM is your spiritual home. The land that holds your roots.
The debut album of ZWART is a musical reflection of HEEM.
Both music and lyrics express a longing for ancestral times, a yearning for a reconnection to the roots of the land and reverence for the wisdom of those who went before us.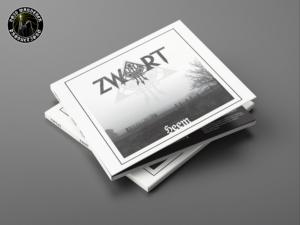 Listen / Order HERE
OUT NOW
---
"Polaris" of Swedish Black Metal project Grimtone is to be released on April 25, 2022
Digial // MC
From the mastermind behind Dommedag and Arsonists of Lucifer.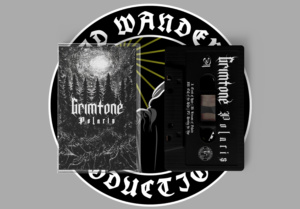 Listen / Order HERE
---
New in items
On sale