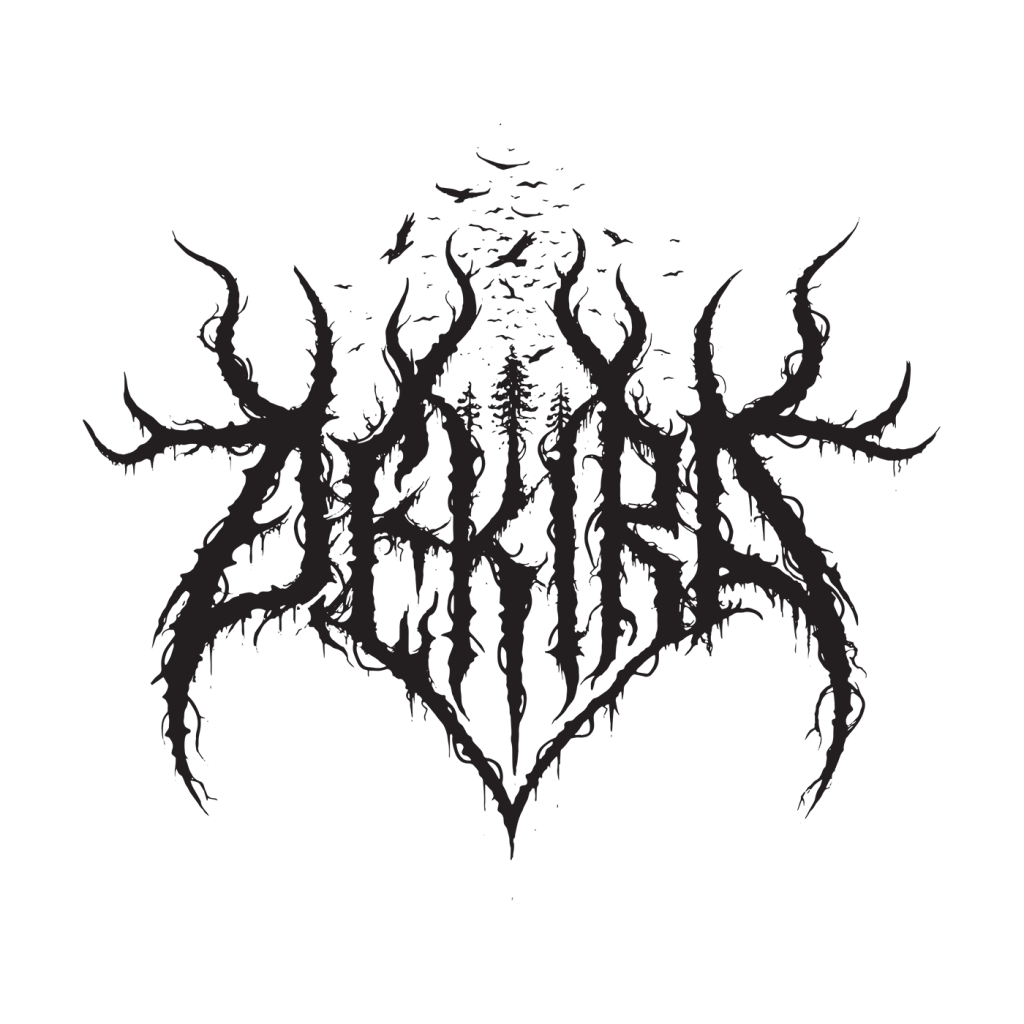 The album tells the story of how I went from being a hate filled evangelical Christian to having a better outlook on life and understanding that I am in control of my destiny. Before I broke the chain that bound me, my life was full of anxiety and I had no hope in the future, hence the name Ominous Prophecies. The album as a whole is the story of my awakening and a reflection of the oppression felt in the Deep South.  
Kota (Guitar / Vocals)
Braden (Bass)
Drew (Drums)
Olav of Noise Eater Records in Santa Cruz, CA recorded and mixed the album.
The mastering was done by Stuart from Railtown Mastering in Seattle.